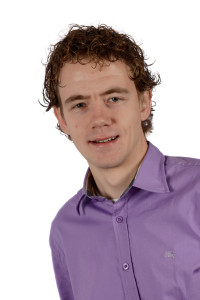 Hi All,
My name is Rick Roetenberg and I'm a Technical Consultant with a focus on Citrix, RES and Microsoft solutions. My primary job is building, troubleshooting and implementing Citrix NetScaler and Remote Desktop solutions. But my primary focus is the Citrix NetScaler and all the software that's necessary in order to get the Citrix NetScaler to work. Besides the NetScaler I'm supporting all other products from Citrix as well. This blog will be used to share my experiences with others.
I'm also the writer of the book: Mastering NetScaler VPX. This book has been written with Marius Sandbu. This book will describe the features of the Citrix NetScaler.
Since 1th July 2016 i'm also a member Citrix Technology Advocate (CTA).
Feel free to contact me if you have any questions.